Posted on
By Team Migration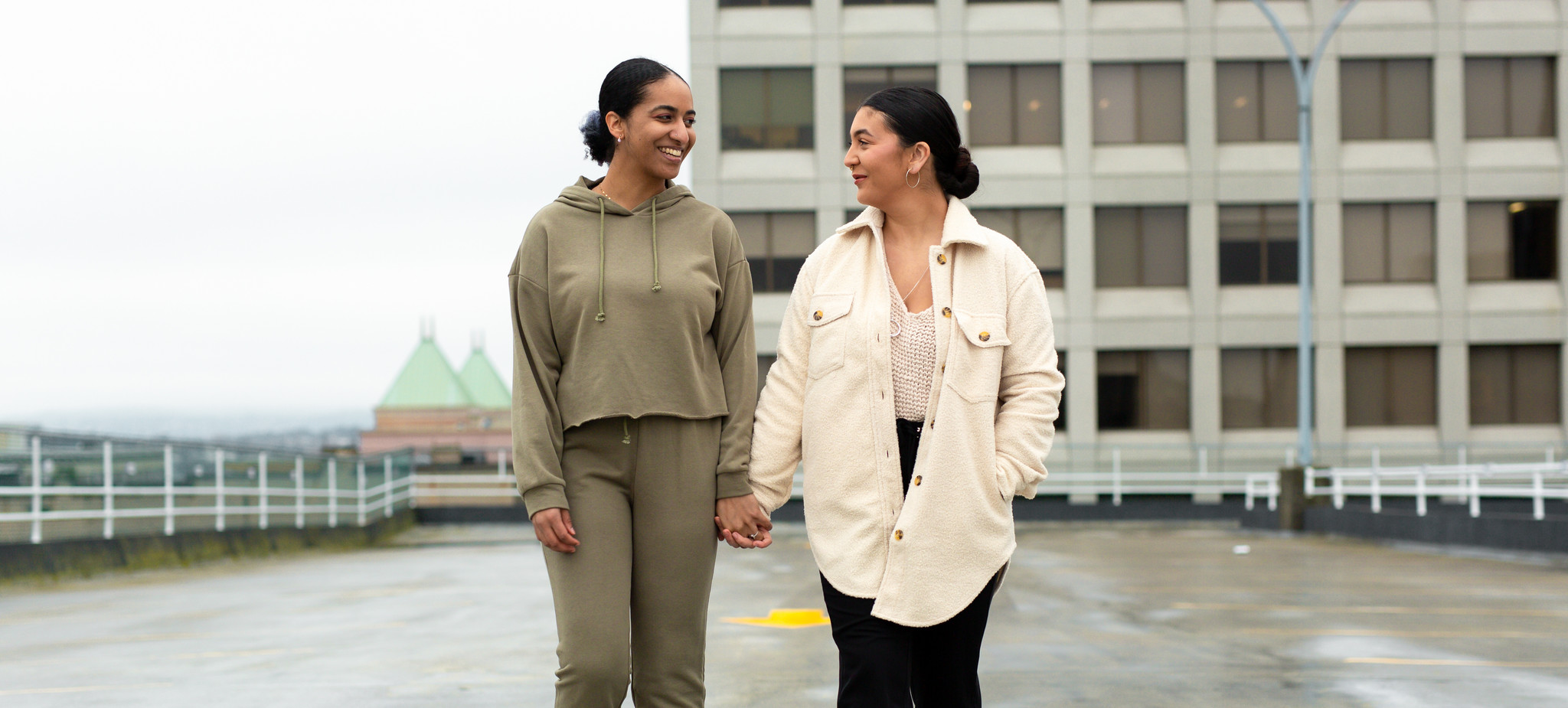 WINTER CLOTHING SALE!
UP TO 60% OFF SELECT STYLES

High quality Canadian made products at an affordable price! We are clearing out our winter collection to make room for our upcoming spring pieces. Most of our women's clothing is up to 60% off in-store, come by and take a browse! 

Thank you Vancouver for the wonderful time, we had a blast! Stay tuned to find out more about our upcoming Migration Makers Markets coming this Spring! 

After a lot of work we have successfully moved out of our Main Street location! Our Victoria shelves are fully stocked and our clothing section is overflowing with gorgeous locally-made clothing.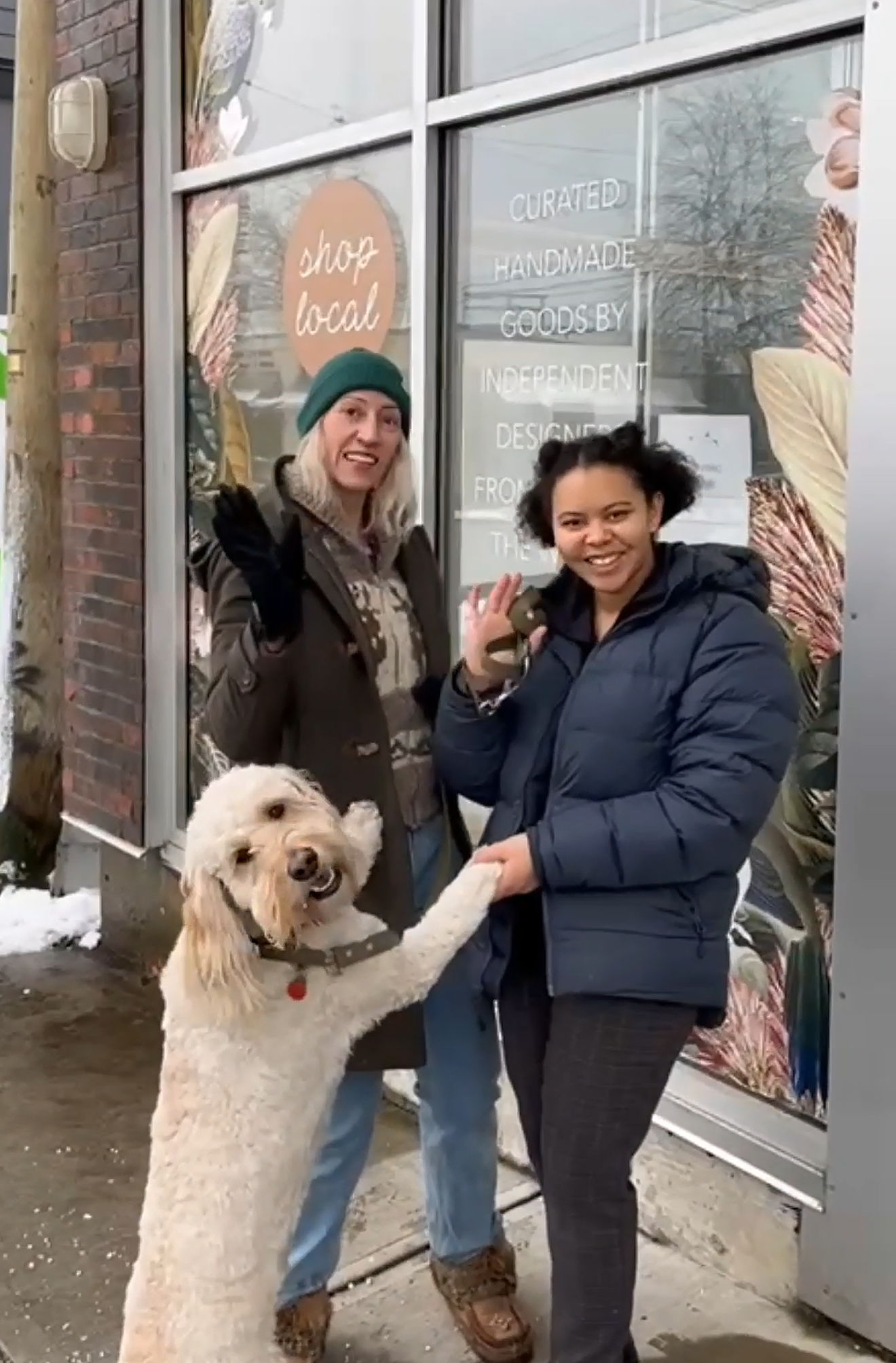 VALENTINES DAY IS AROUND THE CORNER!
 Valentine's Day is coming up quickly! We have recently added a ton of new locally made products, a perfect gift for someone you love! Our staff are always excited to help you find exactly what you are looking for! 


We are planning a Valentines Day market at our Victoria location this February! This is the perfect opportunity to meet your favourite designers, ask questions and find new products. Stay in the loop for more information on our social media and website!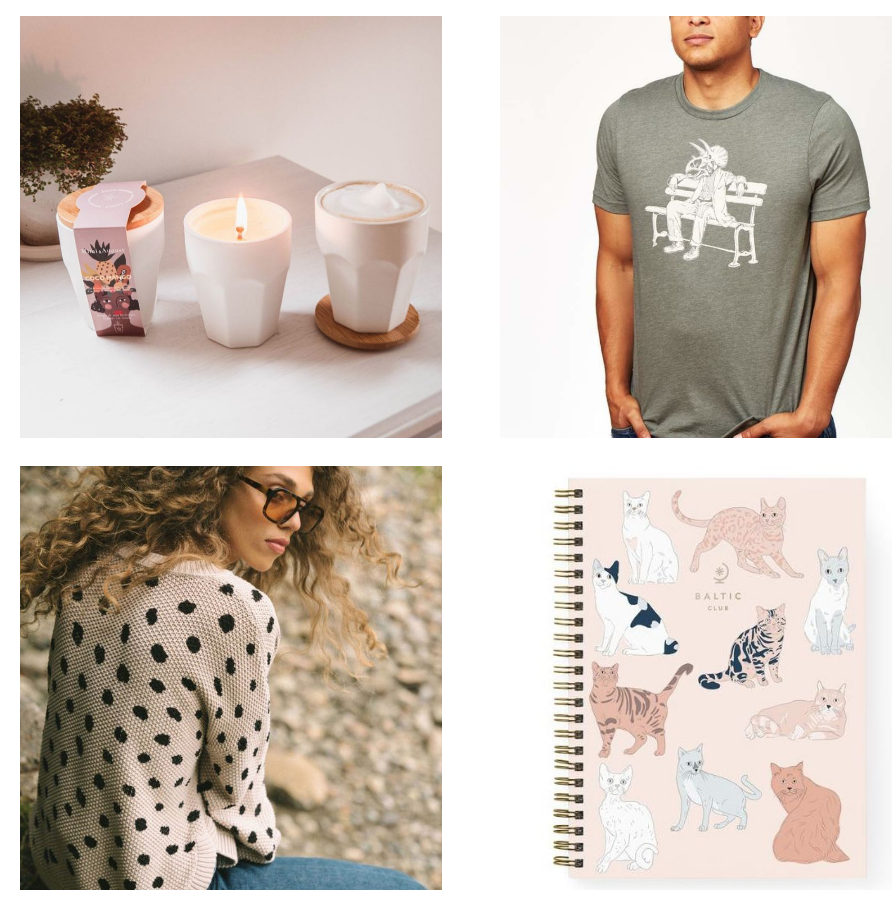 HAVE YOU CHECKED OUT OUR WEBSITE RECENTLY?
We are working on adding lots of new clothing and best sellers to our website! We offer free shipping worldwide with purchases of $50 or more, making it easy to support West Coast designers from anywhere around the world! 

Thank you so much for continuing to support small businesses! Your support means the world to us and makes such a huge impact on your local community! We hope to see you soon! Many thanks!

Team Migration