Posted on
By Migration Team

MADE IN BC SHOWCASE


Local designers are the backbone of Migration and we could not have made it through this past year without them. This BC Day Long Weekend, we are showing our love and appreciation to our local designers who continue to share their talent and creations with us. We are so excited for you to join us at our Made in BC Showcase taking place at each of our locations (Government St, Victoria & Main St, Vancouver) from Friday, July 30th through Monday, August 2nd.
 
Here are a few of our local BC Makers who will be at the showcase featuring their new products! 
Naked Sage

Jess has a long history of self-expression in the fiber arts and grew up on Vancouver Island. She is a self-taught metalsmith and creates extraordinary rings, necklaces, and earrings from the natural stones and metals she adores.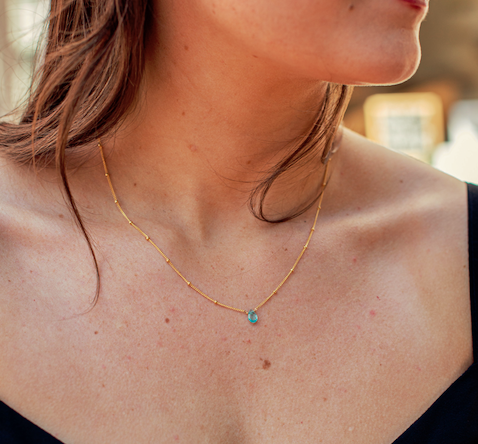 Moonshine Dreams
It all started with a hobby of woodworking that was so strongly supported by friends that Vancouverite Richard Thompson expanded his horizons to include jewelry and other goods. His fascinations include Sailor Jerry, New Orleans, naval history, nature, pin-up girls, and more.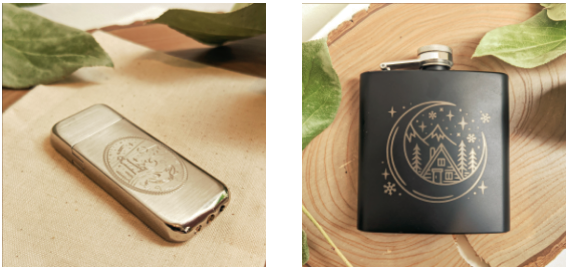 Loops Jewellery

Former teacher, Jill, changed paths to focus on her passion. She was always asked to sell her jewelry by friends and we couldn't be happier that she is now. Her simple and elegant style makes her necklaces and earrings irresistible.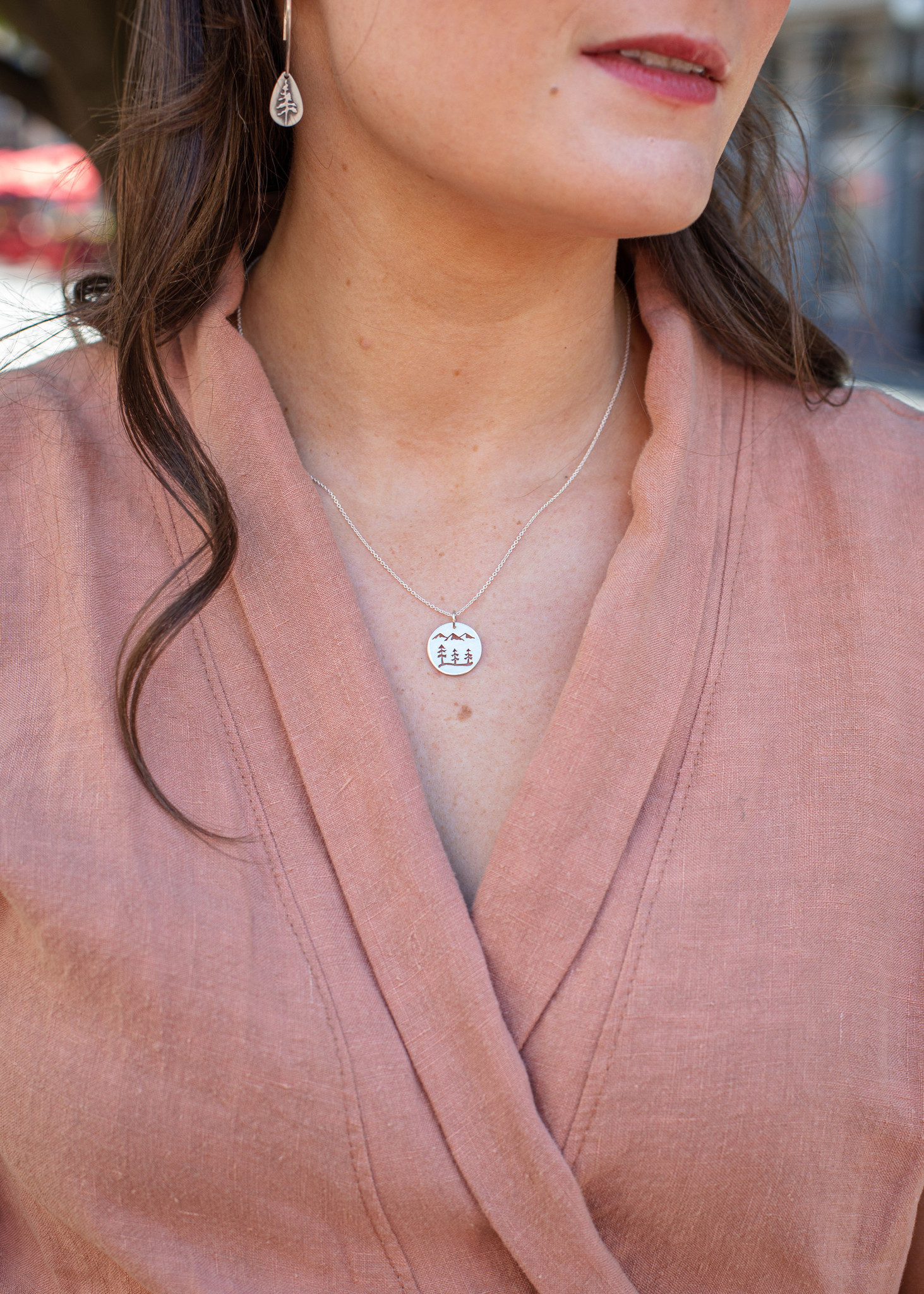 Robbie Vergara 
Robbie's creative and punny designs bring joy to many while keeping environmental impacts to a minimum. He uses eco-friendly water-based inks on sweatshop-free tees.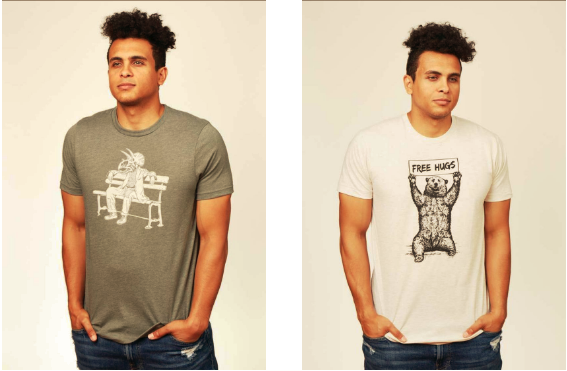 TAKE PART IN OUR IG GIVEAWAY


As part of our Made in BC Showcase, we are assembling a gorgeous gift basket for a lucky winner! The basket will include a selection of fabulous items from our designers.
To learn how to enter, visit our Instagram post by clicking the image below: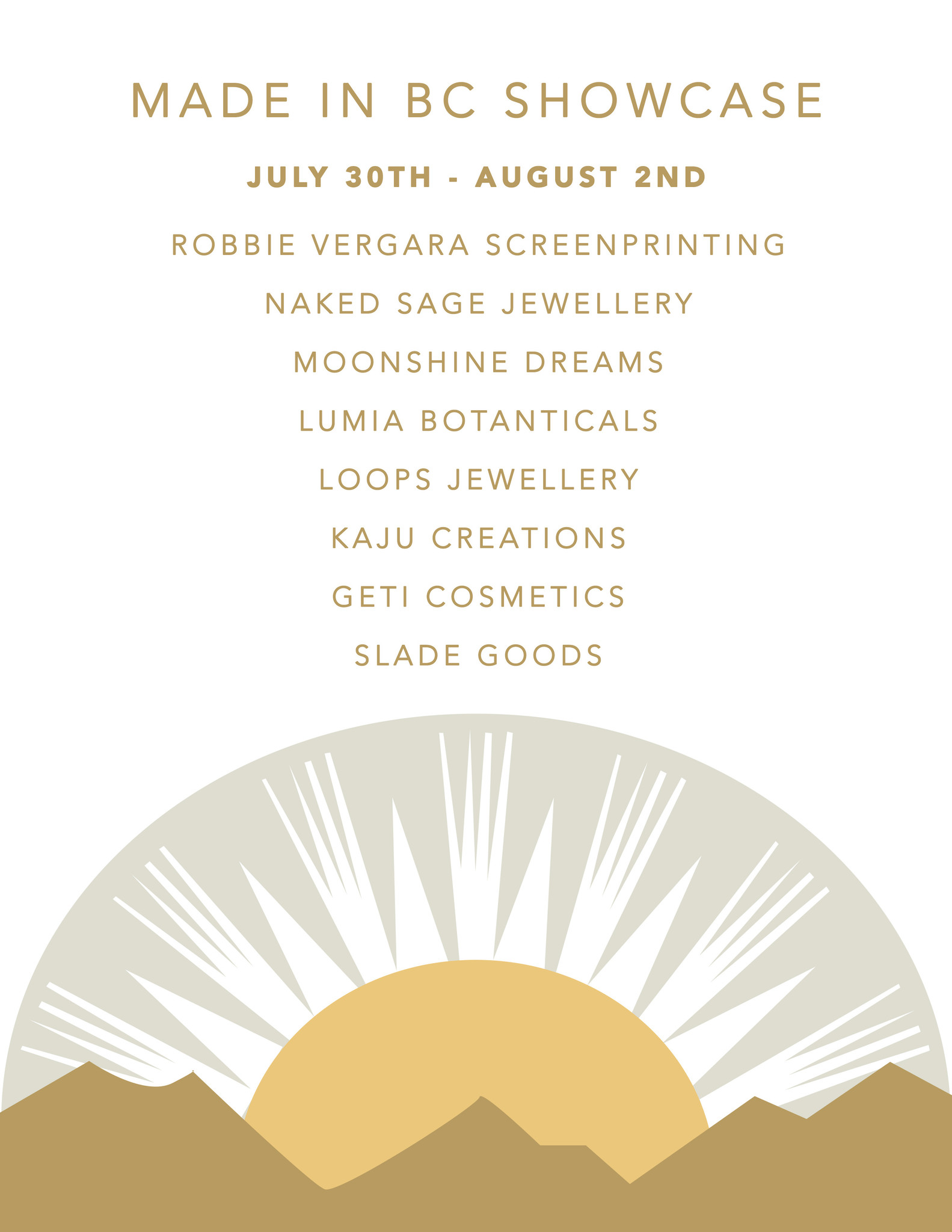 Thank you for supporting local, we feel so blessed to represent such local BC talent! 
Team Migration <3 
Here are a few more made in BC products we thought you might like!
Click on the images to view them on our website.