WHAT'S NEW AT MIGRATION?

 We have been adding new products daily! Whether you're looking for a gift for a friend or to treat yourself, you're sure to find something at Migration! We have adding a ton of new bath and body products focusing  on natural skin care, new teas and kitchen accessories and jewelry from your favourite local designers. We've introduced We are excited to introduce our in-store Migration brand kids clothing in collaboration with Milk Studios as well!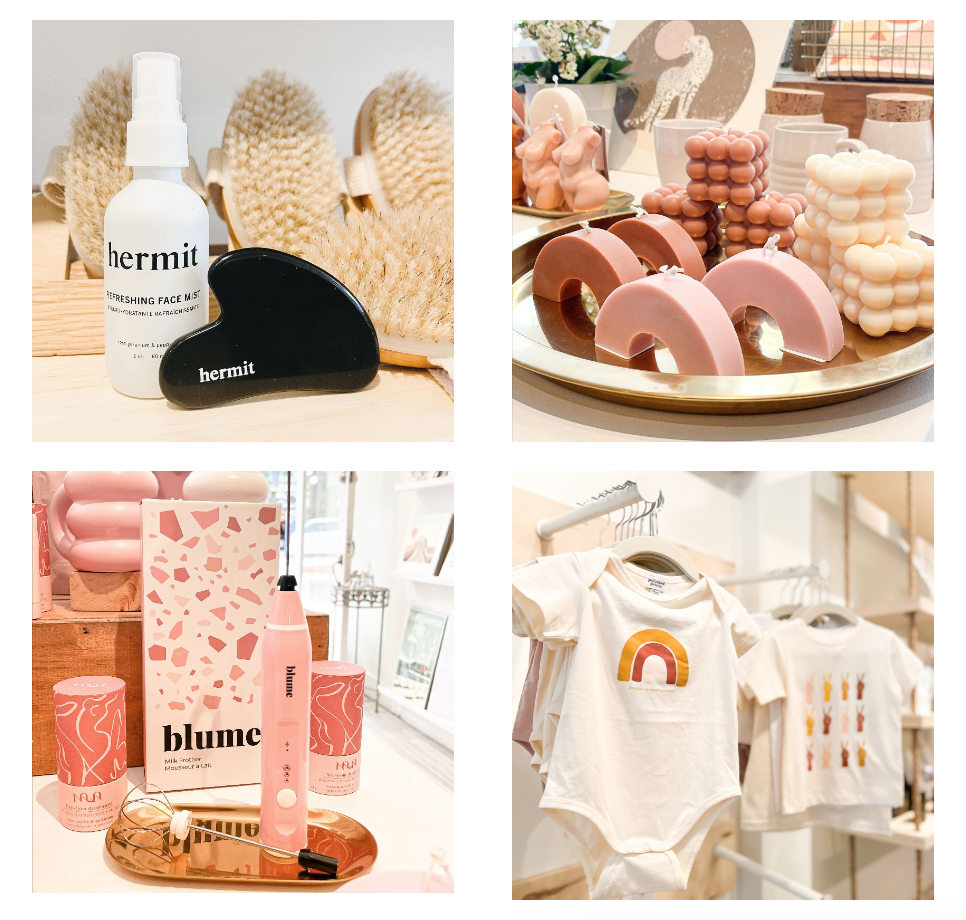 NEW ITEMS FOR YOUR SPING
AND SUMMER WARDROBE!

Spruce up your spring and summer wardrobe with our new arrivals! We have received pieces from some of your favourite Canadian designers such as Cokcluch, Allison Wonderland, Eve Gravel and Jackson Rowe! Keep an eye out for all of our new clothing on our social media and website!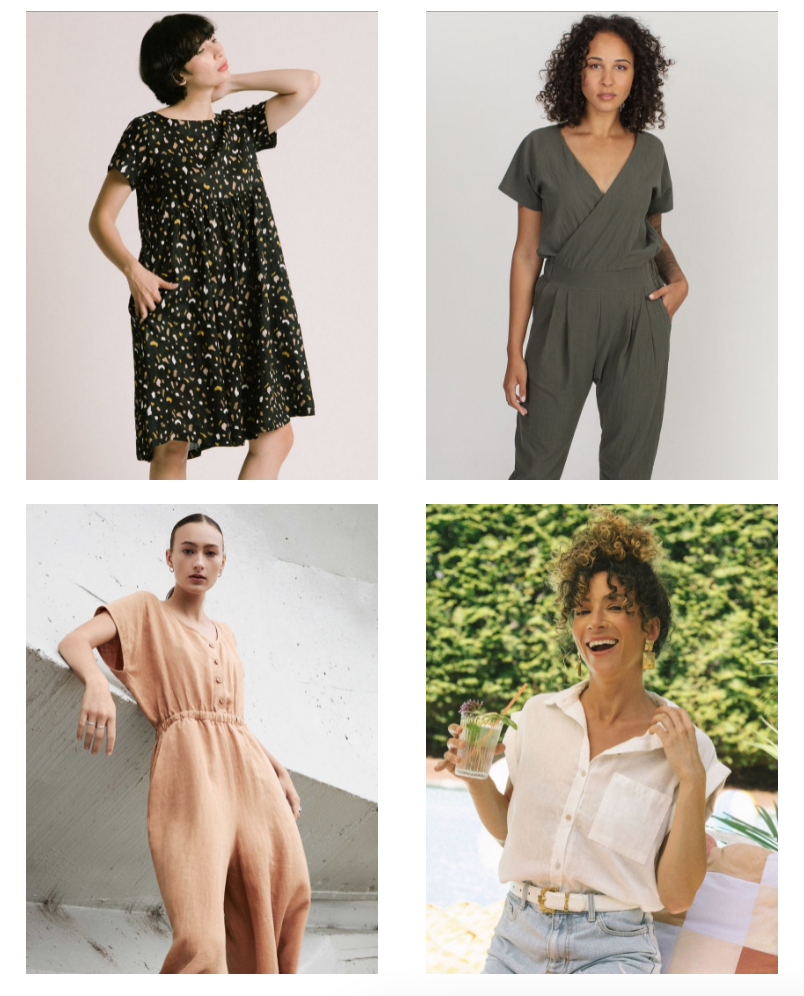 THANK YOU SO MUCH FOR
SUPPORTING LOCAL!

 Thank you so much for all your on going support! We are so excited for the upcoming opportunities this summer season. Make sure to keep an eye out on our social media to see where we will end up next!

Many thanks,
  Migration team <3