Thank you Vancouver!
Our Holiday Makers Market was so much fun! Thank you to everyone who stopped by! We had a great time with live DJs and performers, local designers, food trucks and more.
We are excited to announce that we are in the process of working with the city of Vancouver to find a permanent location in Mount Pleasant for our Migration Makers Markets with your favourite local designers! Stay tuned, we are hoping to have regular markets this Spring & Summer!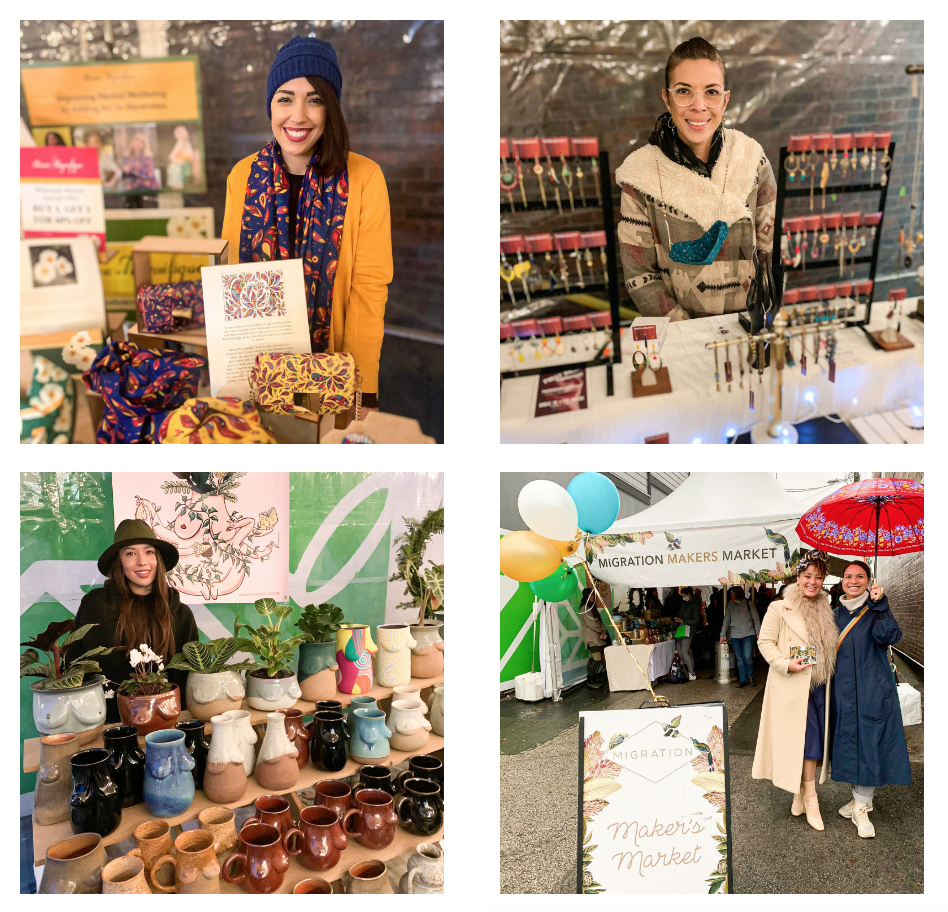 To our amazing customers in
Vancouver & on Main Street!
Our Pop-up on Main Street is coming to an end on Dec 31st. We have had a wonderful year getting to know this amazing community and we are excited for what the future brings!
Our beautiful Victoria flagship store will of course be open all year round for your local shopping needs.
This holiday season remember to support your local business community as much as you can. They form the backbone of our community and they need you now more than ever.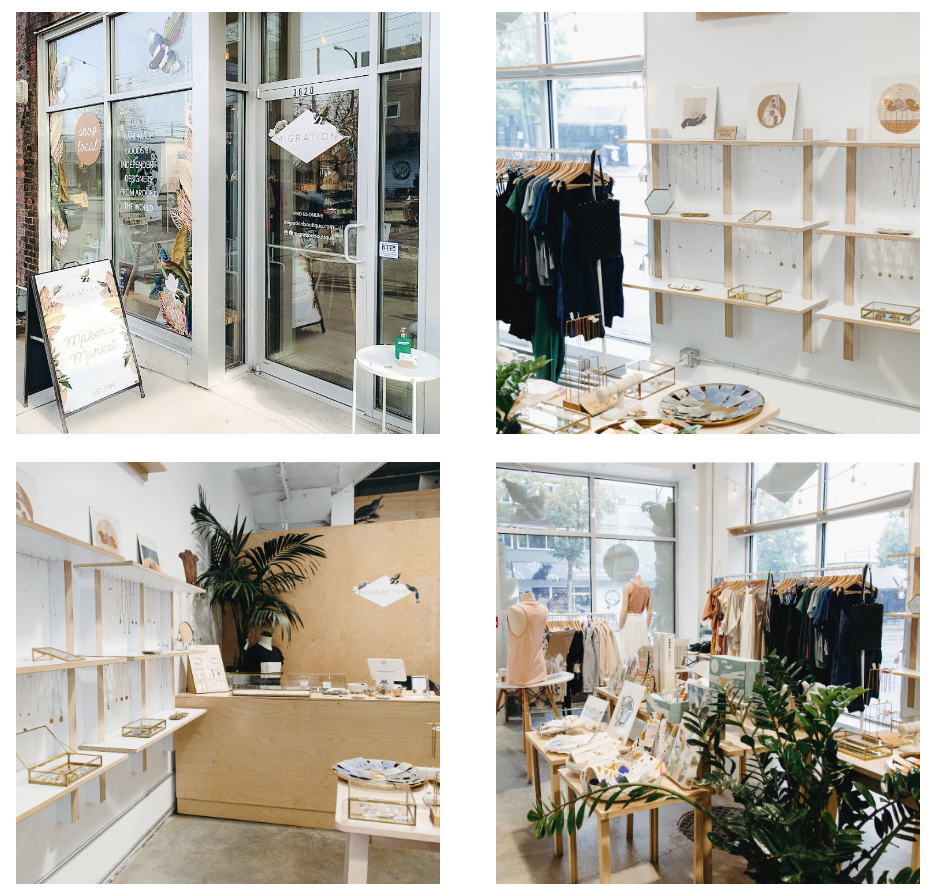 Make sure you're following us on social media for updates about where we will pop up next in Vancouver and to find about our Migration Makers Markets! Please spread the word to your friends and we hope to see you before December 31st!
We are adding new items to our website and in-store just in time for the holidays! We are offering free shipping on purchases of $50 or more. Shop local and support your local community of artisans this season.
Many thanks!
-Team Migration <3