Posted on
By Migration Team <3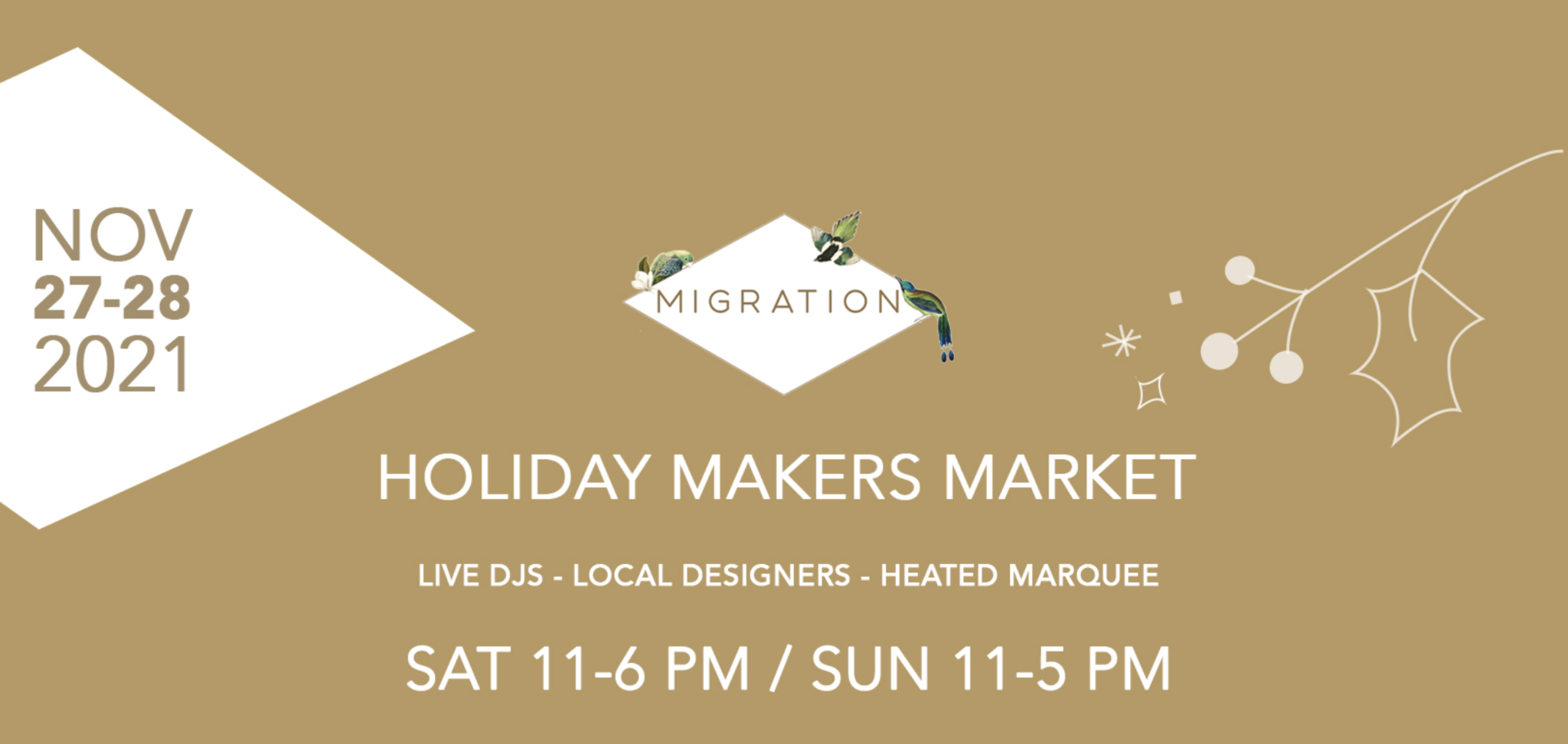 Join us for our Holiday Makers Market next to our boutique on Main Street!

We will be turning our alley (between 20th and 21st), into a festive covered outdoor market with your favourite local designers! There will be live DJ's, a gift basket giveaway, and lots of good vibes. This event will feature an area to kick back and enjoy the music, so be prepared to have fun and invite your friends!
We love creating a sense of community and bringing together local artists! This is a great opportunity to get your holiday shopping done in one spot.
Just like our last event, we will be celebrating with live DJ's!
*Bonus! We plan to have a dance party after our event, so invite your friends!

DETAILS:
Sat, November 27th 11-6pm
Sun, November 28th 11-5pm
Dance party Saturday from 7-9pm

Local Vancouver vendors attending:
Aura May- Pottery
Toodle Bunny- Jewelry
Botaniste Florals
Mountain Mornings- Art design on hats & Stickers
MeNom- Pottery
Joy & Hope Creations- Leatherwork
Florezca Designs- Accessories & Home Decor
Rosa seven- Lingerie
Banu Magnifique- Art into fashion
Nicole Henzel- Artist
Kactus Blue- Jewelry
Bek Design- Artist & Illustrator
Daydream organics- Organic wellness products
Silver Rumor Gallery- Artist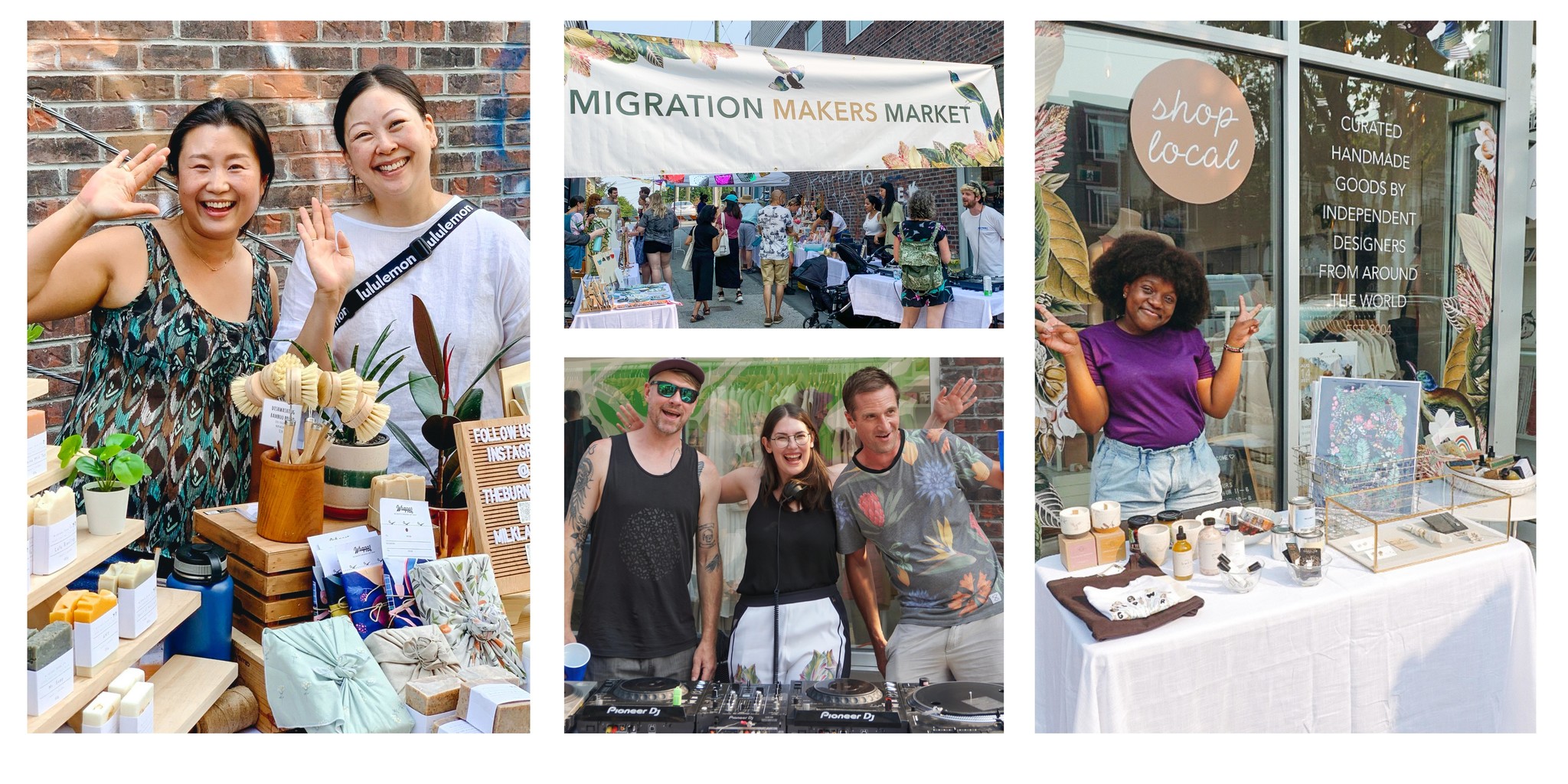 ✨GIVEAWAY! ✨


We are hosting a little giveaway from the vendors involved so make sure to follow us on social media to take part! 

Click the image below to be directed to the instagram post! ⬇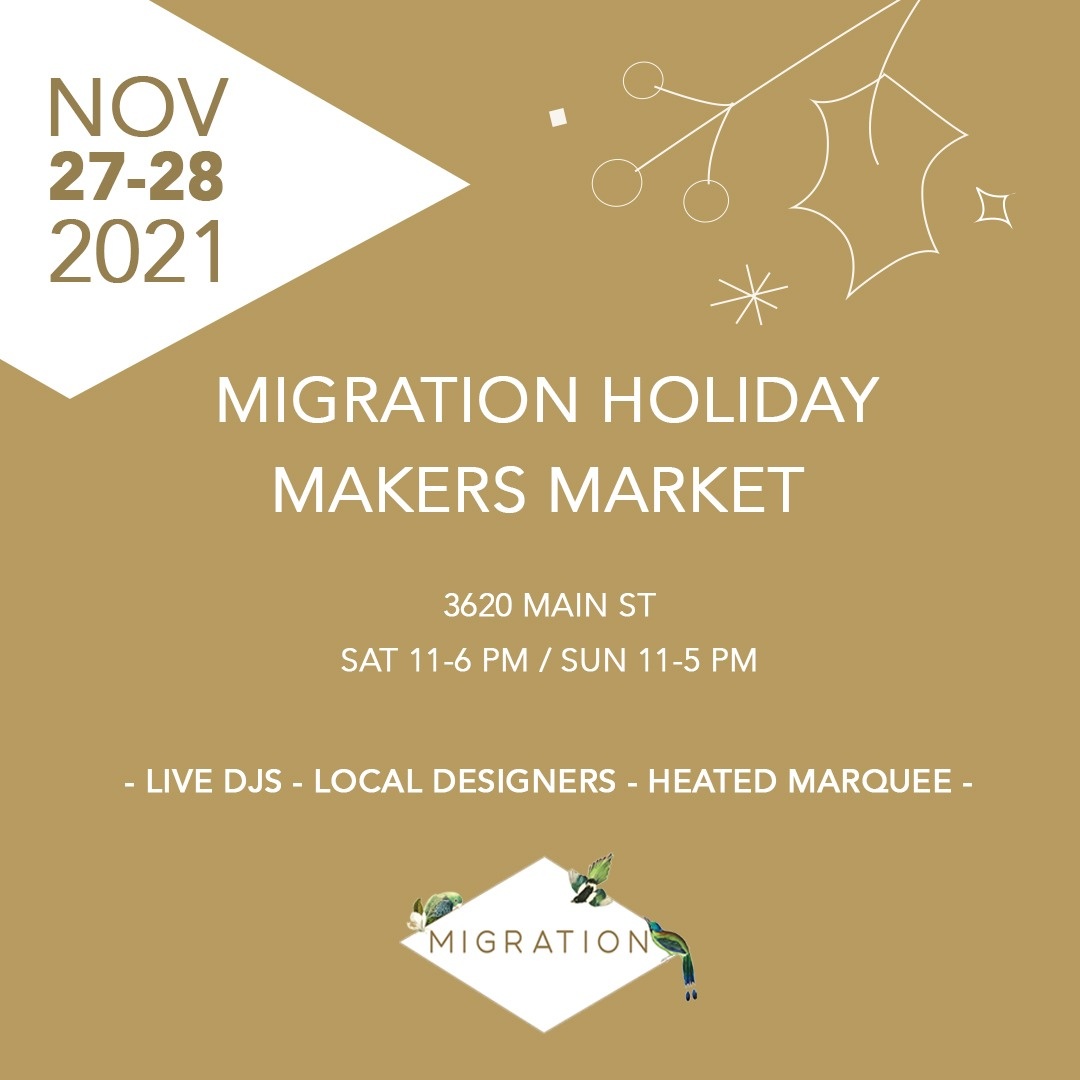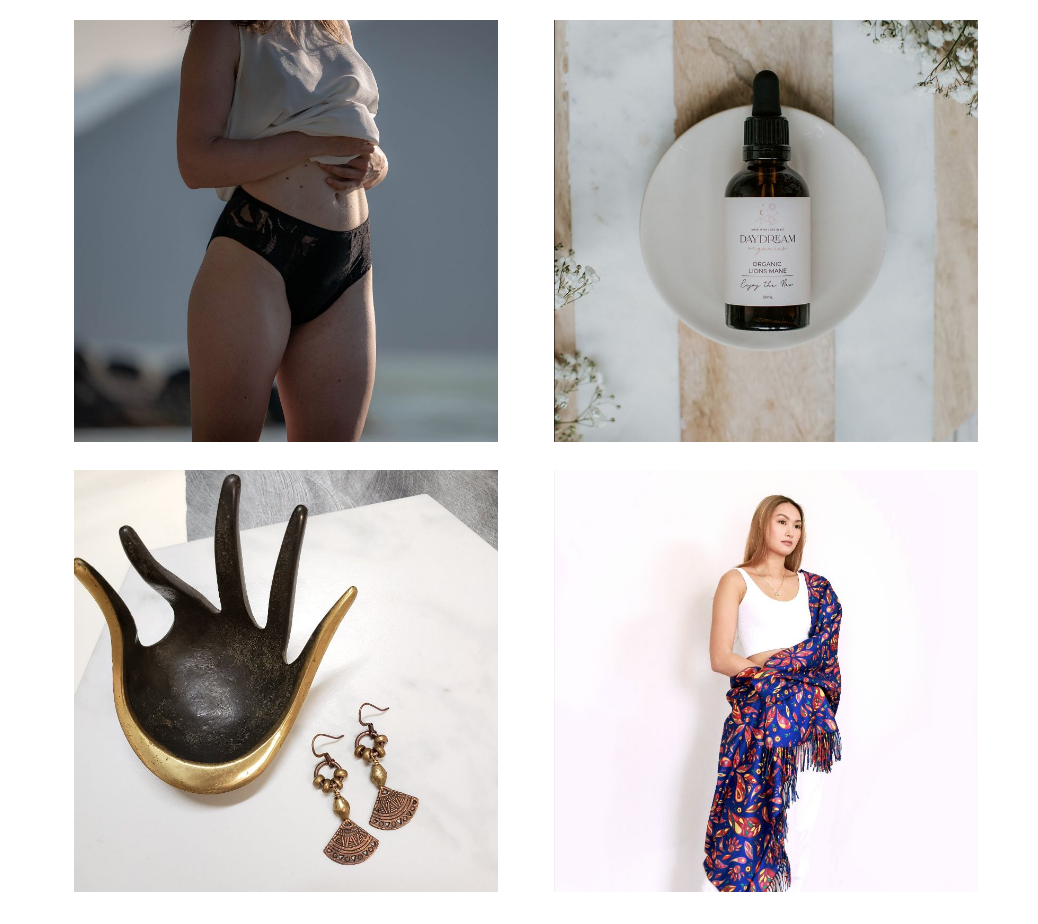 WE HOPE TO SEE YOU THERE!


Don't forget to follow us on social media for additional information and updates!

We have set up a facebook event to make it easier to share with your friends and family! Please share the event if you'd like to help support us! Click below to view more information!