EVENTS
Migration loves supporting and being a part of local events. You have probably seen us at Rifllandia Music Festival,
Victoria Fashion Week, Car-Free days, or joined us at one of our in-house designer parties.
Check out where we will migrate to next!
Migration Makers Market 
Mayfair Shopping Centre
3147 Douglas St, Victoria, BC  
Nov 9th-Dec 29th at the Connect Space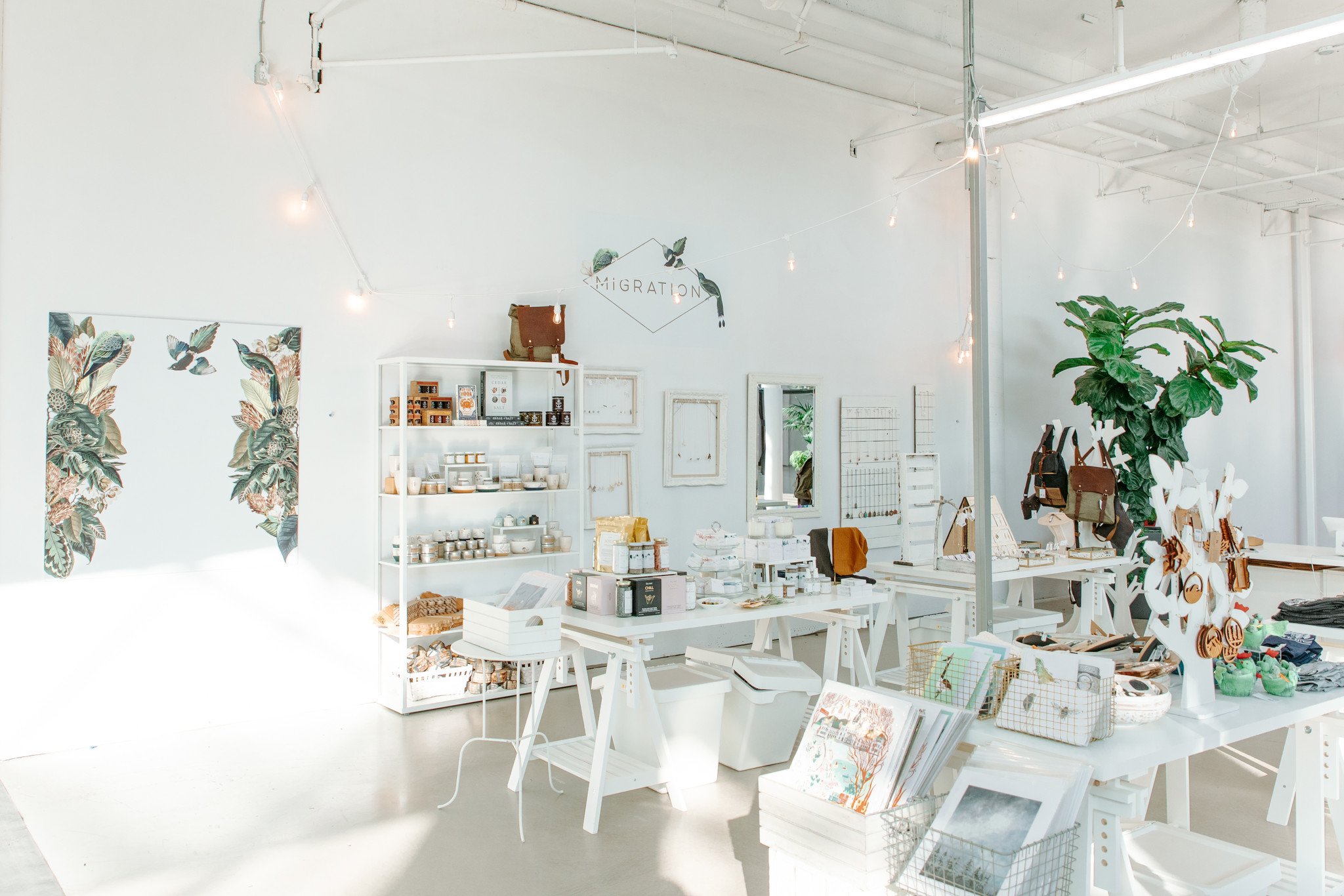 Migration Makers Market is now open at Mayfair shopping centre! Our Pop-Up is located at The Connect space across from the Douglas Street entranceway. Come find your favourite local designers in one unique marketplace. We will be there until Dec 29th!