EVENTS
Migration loves supporting and being a part of local events. You have probably seen us at Rifllandia Music Festival,
Victoria Fashion Week, Car Free days, or joined us at one of our in-house designer parties.
Check out where we will migrate next!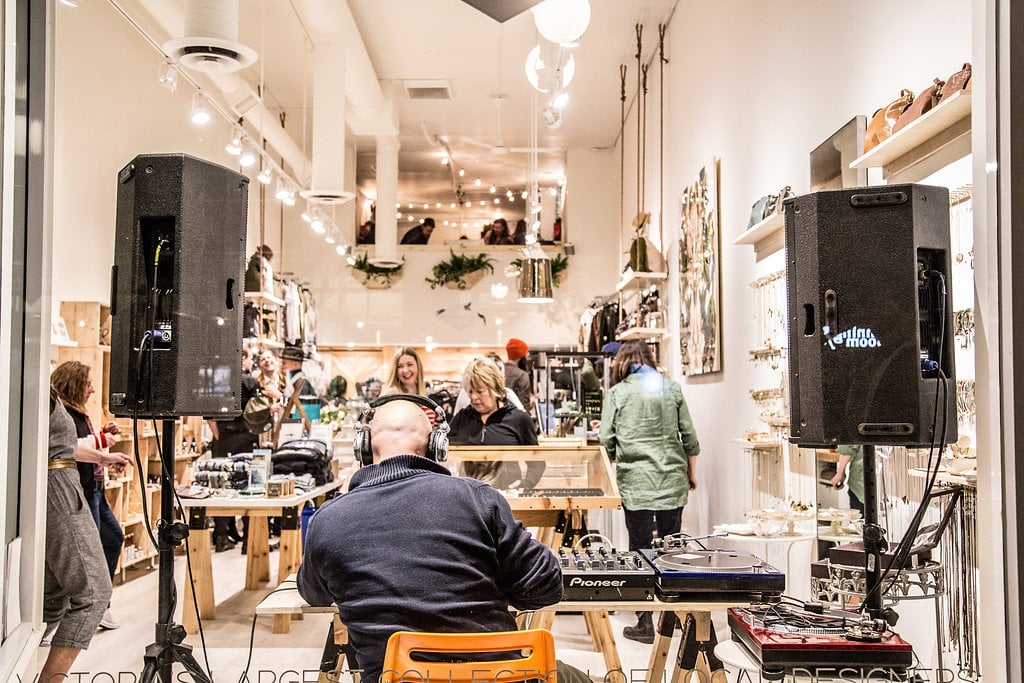 MIGRATION HOLIDAY PARTY
 DEC 12th, 5-8pm
Celebrate the Holidays at our new Boutique at 1223 Government St!
Shake it to DJ Trever, Meet our Designers and get 20% off our In-house collection. 
This is a perfect opportunity to support your local designer community,
and get one of a kind, handmade gifts for your loved ones!
Happy Holidays from Migration <3